Here's your weekly dose of timeless ideas to sharpen your mind, make smarter decisions, and live better.
Quotes
I.
If we believe in nothing, if nothing has any meaning and if we can affirm no values whatsoever, then everything is possible and nothing has any importance.
― Albert Camus
---
II.
Can anything be stupider than that a man has the right to kill me because he lives on the other side of a river and his ruler has a quarrel with mine, though I have not quarreled with him?
― Blaise Pascal
---
III.
It is a disaster that wisdom forbids you to be satisfied with yourself and always sends you away dissatisfied and fearful, whereas stubbornness and foolhardiness fill their hosts with joy and assurance.
― Michel Montaigne
Ideas
I.
Fear is the oldest and strongest emotion known to man, something deeply inscribed in our nervous system and subconscious. Over time, however, something strange began to happen. The actual terrors that we faced began to lessen in intensity as we gained increasing control over our environment. But instead of our fears lessening a well, they began to multiply in number. We started to worry about our status in society—whether people liked us, or how we fit into the group. We became anxious for our livelihoods, the future of our families and children, our personal health, and the aging process. Instead of a simple, intense fear of something powerful and real, we developed a kind of generalized anxiety.
Robert Greene in The 50th Law
---
II.
To one of his daughters who was away from home, at school, Ralph Waldo Emerson writes:—
Finish every day and be done with it. For manners and for wise living it is a vice to remember. You have done what you could; some blunders and absurdities no doubt crept in; forget them as soon as you can. Tomorrow is a new day; you shall begin it well and serenely, and with too high a spirit to be cumbered with your old nonsense. This day for all that is good and fair. It is too dear, with its hopes and invitations, to waste a moment on the rotten yesterdays.
James Elliot Cabot in A Memoir of Ralph Waldo Emerson
---
III.
The mind unconsciously loves problems because they give you an identity of sorts. This is normal, and it is insane. "Problem" means that you are dwelling on a situation mentally without there being a true intention or possibility of taking action now and that you are unconsciously making it part of your sense of self. You become so overwhelmed by your life situation that you lose your sense of life, of Being. Or you are carrying in your mind the insane burden of a hundred things that you will or may have to do in the future instead of focusing your attention on the one thing that you can do now.
Eckhart Tolle in The Power of Now
Articles Worth Reading
I.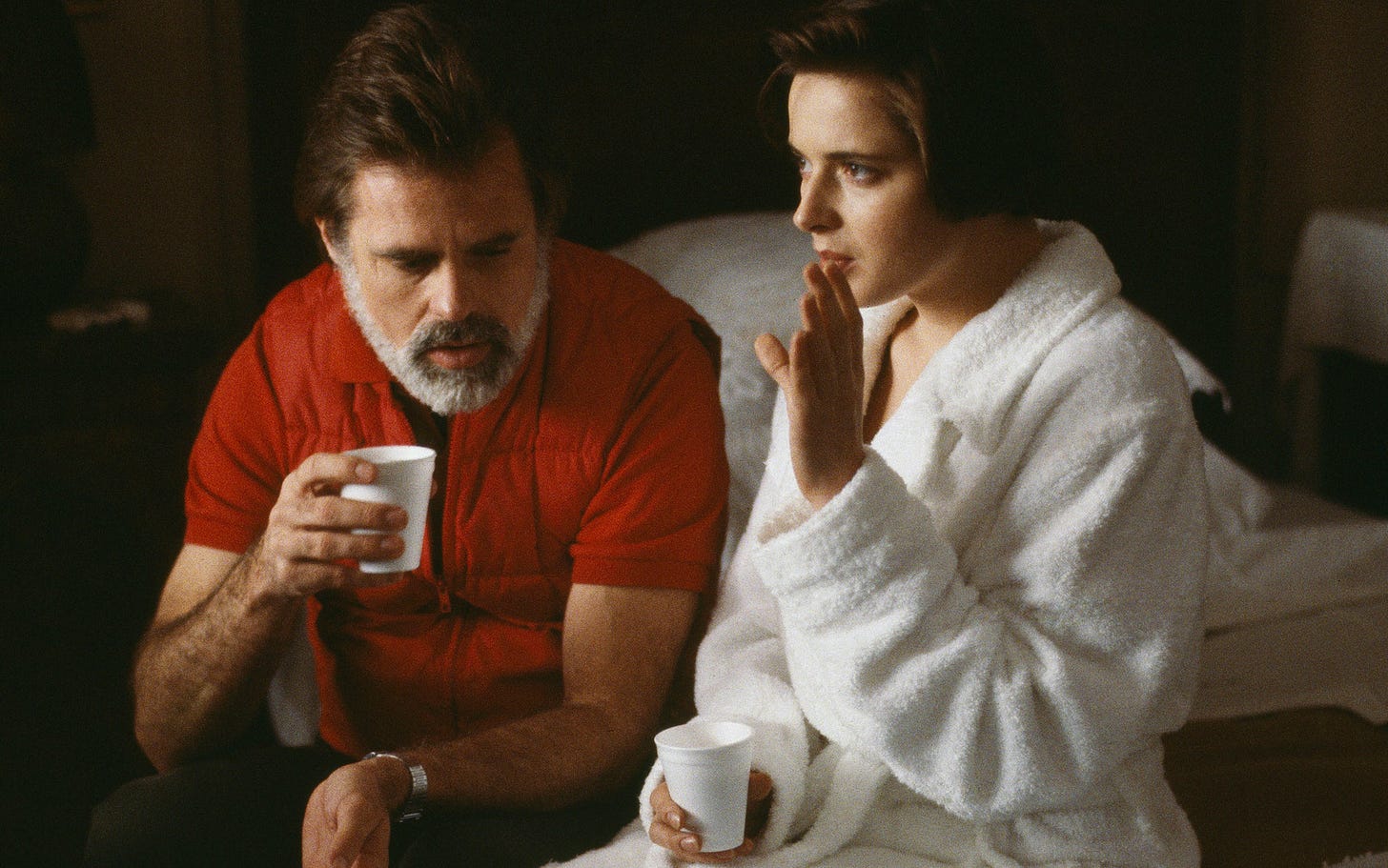 Eli Alshanetsky | Aeon
In order to speak, it is necessary to know one's thought. But how can we know this thought as a reality made explicit and fixed in concepts except precisely by speaking it? The gulf between our solitary thoughts and the words that would convey them to others constantly confronts us all. The thoughts we struggle to articulate might be as momentous as a transformative moral epiphany or as ordinary as an insight into a movie or the hurtful behaviour of a friend. In many cases, we articulate these thoughts in order to get clear on what they are; we wouldn't bother making the effort if they were clear to us already.
---
II.
Maria Popova | BrainPickings
The baloney detection kit is brought out as a matter of course whenever new ideas are offered for consideration. If the new idea survives examination by the tools in our kit, we grant it warm, although tentative, acceptance. If you're so inclined, if you don't want to buy baloney even when it's reassuring to do so, there are precautions that can be taken; there's a tried-and-true, consumer-tested method. Like all tools, the baloney detection kit can be misused, applied out of context, or even employed as a rote alternative to thinking. But applied judiciously, it can make all the difference in the world — not least in evaluating our own arguments before we present them to others.
---
III.
Reality is constructed by your brain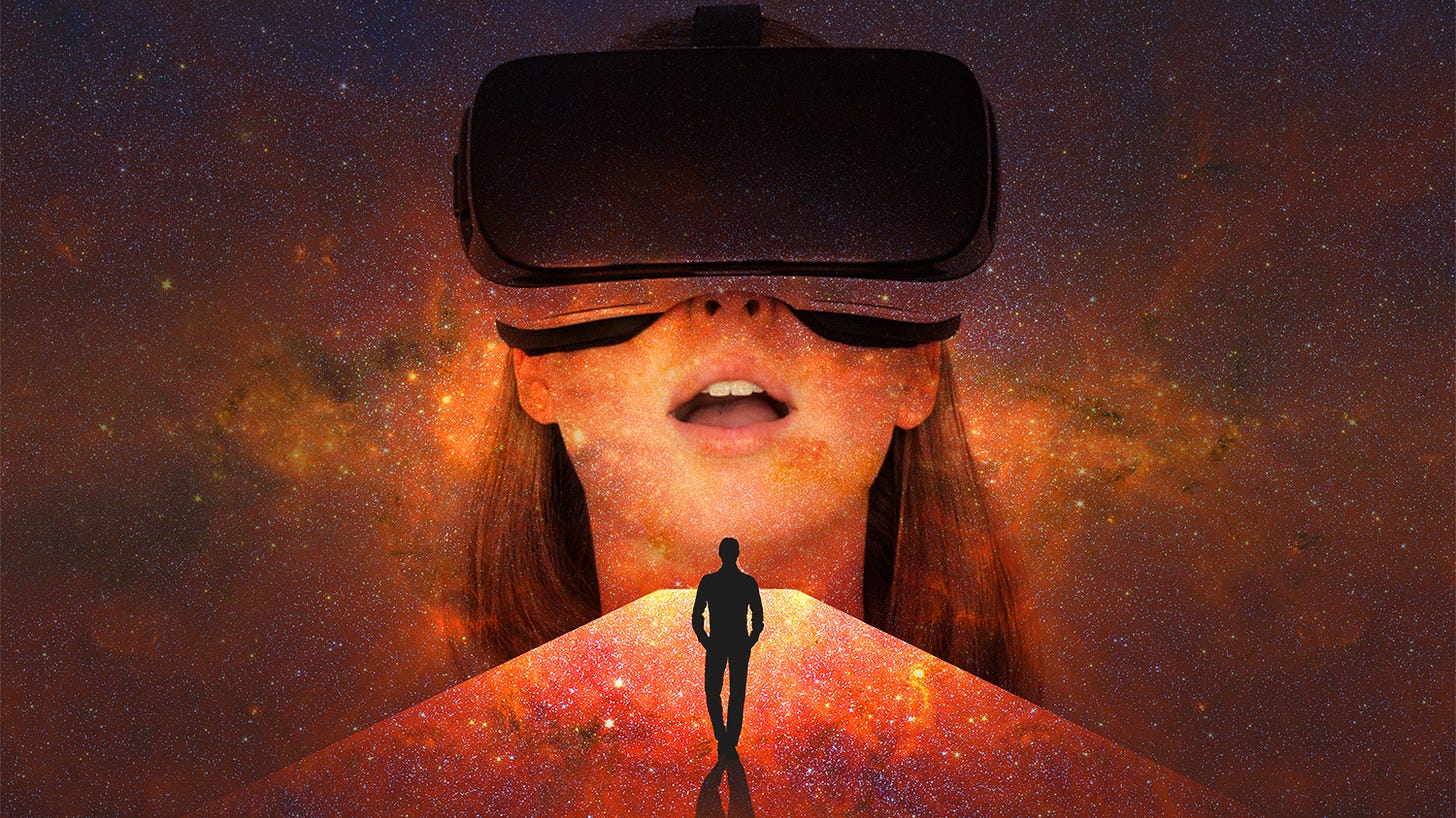 Brian Resnick | Vox
We have this naive realism that the way we see the world is the way that it really is. Naive realism is the feeling that our perception of the world reflects the truth. But illusions remind us it does not. This is why illusions aren't just science — they're provocative art. They force us to reinterpret our senses, and our sense of being in the world. They tell us about the true nature of how our brains work: The same neurological machinery that leads us to discover the truth can lead us to perceive illusions, and our brains don't always tell us the difference.
Want to read more? You can read the full archives here and other posts on our website as they are published.
Was this email forwarded to you? Join the club by signing up below: